Written by Charlotte Hamilton on 25/07/2022
In a post-COVID society, companies are dramatically accelerating their digitisation processes. For some, it is simply technology. Others, digital is a new form of customer engagement. For others, it represents the innovation of creating a new business path.
This raises the question of how are companies utilising these tools to enhance their business capabilities, growth and sustainability.
What are the key drivers for adopting digital as a consumer goods company?
Cost of living crisis- with the UK reaching record levels of inflation, companies are increasingly forced to rely on more technology based solutions
Increased supply chain disruption- as supply chains account for over 90% of an organisation's environmental impact (McKinsey) organisations are confronted with an increased demand to improve their supply chain organisation. For example, a letter by the Road Haulage Association to the Prime Minster in 2021 identified Brexit as a significant contributor in the shortage of HGV drivers.
 EU supply chain laws- the emergence of the new German law SCDDA means by January 1st 2024 companies with head offices or branches in Germany with 1,000 or more employees will have to produce cross-company ESG reports.
The Ukraine conflict- exacerbates both inflation and supply chain issues for example 80% of sunflower oil production and distribution is located in Russia and Ukraine which is beginning to strain the supply chain demand as even the alternative oils are increasing price.
Consumers demand more improved processes and systems such as more flexible payment options and website/ app interactivity- as technology becomes increasingly integrated into consumer's lifestyles, consumers have begun to rely and demand for more technology based solutions and interactions from brands. For example, the increased mainstream adoption of AI through digital voice assistants such as Alexa, Siri, Amazon and Google Nest.
As the industry tries to make sense of artificial intelligence, machine learning and how they can leverage Robotics Process Automation we looked at success cases amongst our clients:
Majans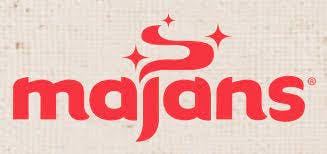 Consumer goods manufacturer, Majans, is transforming data into actionable insights on the production through IoT-enabled devices. This technology helps Majans to efficiently and sustainably manage their supply chain and quality control; effectively minimising the company's waste.
Unilever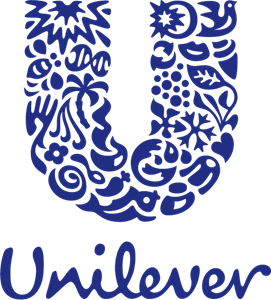 We are proud to work with companies like Unilever who are constantly innovating and growing with technology to make their business better. Currently, Unilever are using IoT and AI which allows them to connect their machines and equipment to send a mass of data from temperatures to production cycle times. Through their data analytics platforms Unilever has reduced the quantity of alerts requiring action by 90% per day to ensure optimal working performance with less interruptions and quicker responses. Additionally, this enables everyone to see their energy outage e.g. on a batch of Dove soap and work together to reduce it.
Unilever and Alibaba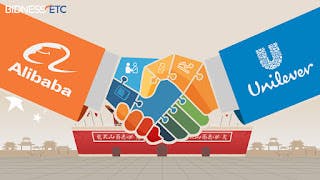 Two of the biggest international consumer goods firms, Unilever and Alibaba, have collaborated to develop recycling machines that use AI to automatically identify and sort plastic packaging. By scanning QR codes on plastic bottles, the AI then detects and organises the type of plastic. It is then fast-tracked for re-use at recycling centres instead polluting and gradually degrading into the environment.
This initiative is helping Unilever to achieve their mission of halving their amount of virgin plastic use by 2025.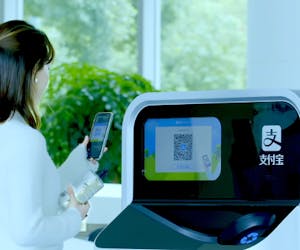 Coca-Cola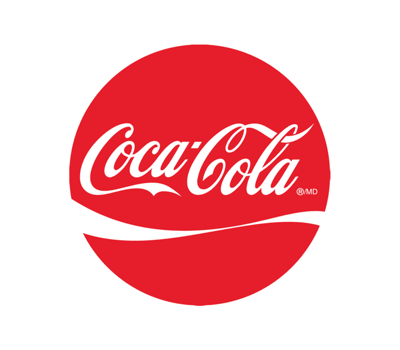 Today Coca-Cola offers a total of 4,000 drink options through the main coke business and subsidiary brands.  Over a decade ago, 165 of the most popular drinks where offered via a touchscreen vending machine which allowed consumers to interact and customise through mix-and-match of Coke branded products with 200 variations. As these machines were cloud-connected and AI-enabled they collected data on the popular combinations for market research on future products. In 2017, this process and technology resulted in cherry-flavoured Sprite as a permanent and popular addition to the brand's wide beverage offering based on consumer demand. This not only enabled Coca-Cola to save costs (the average research and development projects cost them a few hundred million per year) but also helped to reduce their carbon footprint. This is because the design stage of research and development influences up to 80% of the product's resource footprint.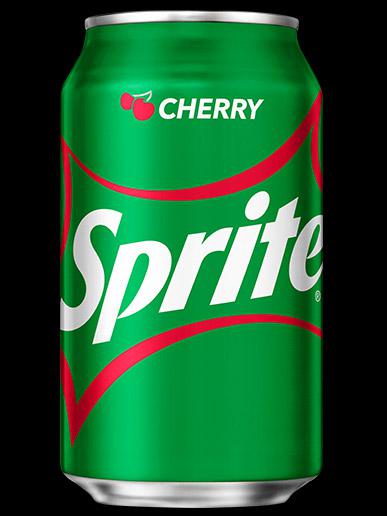 Consumer goods companies, like the ones above, continue to affirm the significance of digital from an environmental perspective and a competitive advantage. Digital can unlock a company's growth; how a company understand this and leverages digital now, may ultimately determine its future success.
At Osmii, we have a dedicated team to help your company shift to a more digital approach and grow with the wave of digital businesses. If you are a consumer goods business looking to understand the power of digital, please email our digital team.
Back to all posts