People at our Core
We live and breathe exceptional customer experience in Development, Cloud and Digital recruitment.
We place Senior Development, Cloud & Digital Professionals into disruptive Start-Ups, major software players, and game-changing brands.
One Company
Two Service Lines
Three Ways to Engage
Four Types of Customer
Five Core Messages to our Customers
Anywhere you want
See how Osmii can help you
Proud Sponsors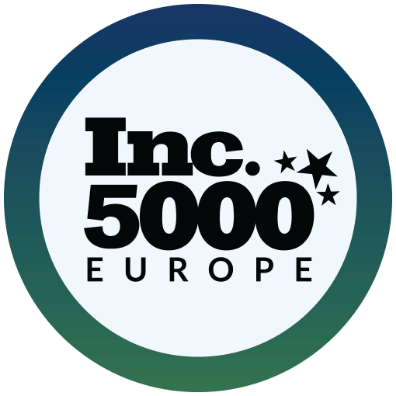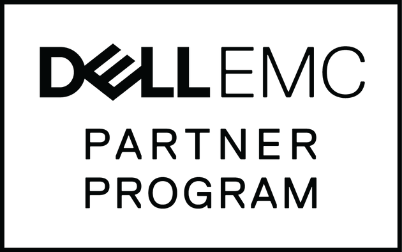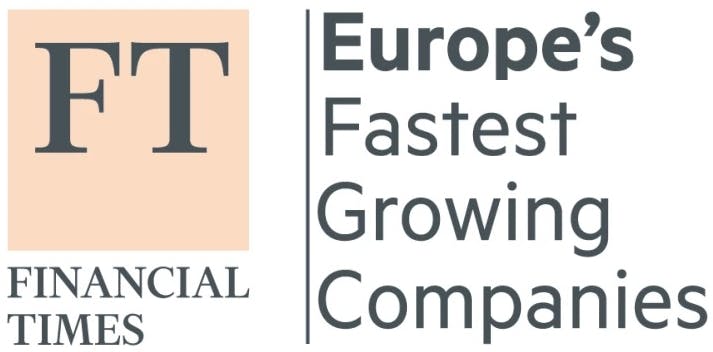 Clients
Our clients make us who we are. We stand proudly behind our work.
Osmii has grown to be a true business partner to us and provide a professional, efficient service. The candidate journey is of upmost importance and that starts from the initial conversations. Osmii are able to convey our beliefs at the early stages and manage the candidate's expectations which provides a best in-class service throughout the recruitment process.

Organisation Size: 1000 - 5000
Locations: UK / Europe
Permanent Staffing